Jeroen Postma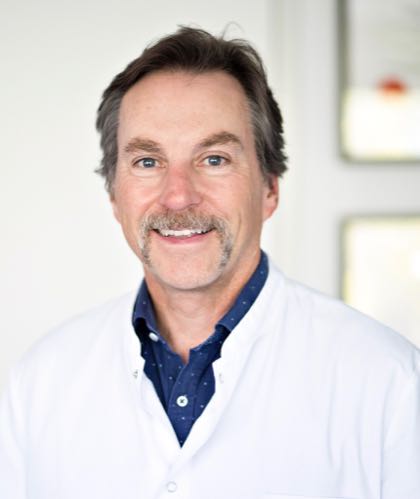 Jeroen Postma was born in England but grew up in the United States. His parents are both Dutch. He studied chiropractic at Northwestern College of Chiropractic in Minneapolis, Minnesota and received the Doctor of Chiropractic degree (DC) in 1987.
In 1988 he moved to the Netherlands to discover his roots. After working in a group practice in Heemstede for some time, he opened his own office in Leiden in September 1990.
Jeroen Postma is a Diplomate of the American Chiropractic Neurology Board (DACNB). This specialization in the field of functional neurology makes him accredited to treat various neurological disorders that are often the cause of acute and chronic health problems.
He is also a tutor and co-founder of the Brain & Neuroplasticity group, which provides post-grad courses on functional neurology. He is also past president of the Dutch chiropractic association (NCA) and a Board of Governors member at the AECC (Anglo European Chiropractic College).


---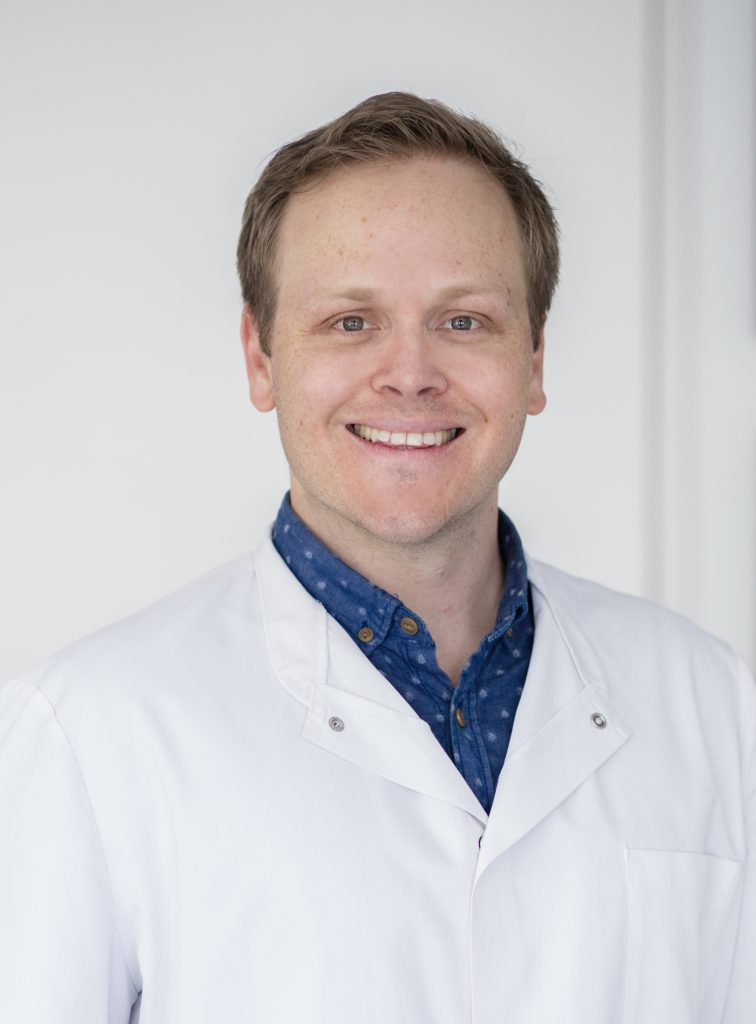 Justin Petzer
Justin Petzer (34) moved from Cape Town, South Africa to the Netherlands with his wife Gina who is also a chiropractor.
Chiropractor Justin Petzer has a very athletic background, practices yoga, loves to kajak and has in the past participated in long distance swimming and running competitions. His love for water sports makes it no surprising he chose to emigrate to the Netherlands.
Justin Petzer is an experienced chiropractor that ran his own chiropractic clinic in Cape Town (South Africa) before joining Team Chiropractie Leiden. He graduated as a chiropractor from Durban University of Technology (DUT).
Justin has always been involved with sports and sport teams. His strong interest in sports lead him to do a post-graduate course in sports chiropractic.
You can book appointments with chiropractor Justin Petzer on Mondays, Tuesdays, Thursdays, Fridays and Saturdays.


---
Kim Schoenmakers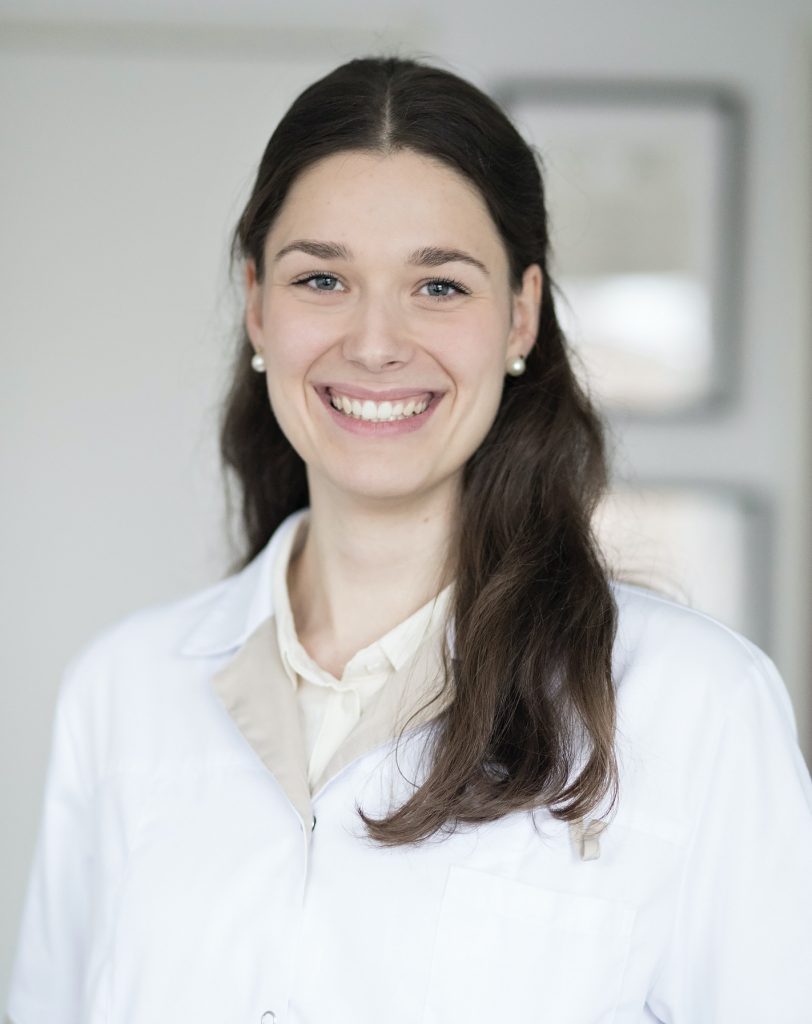 Kim Schoenmakers moved from England to the Leiden to build a future in the Netherlands together with her Dutch boyfriend -also chiropractor. She is originally from Germany – you wouldn't say with such a Dutch sounding name – but speaks excellent Dutch.
Like her colleagues, Mrs. Schoenmakers is also trained to treat all ages and complaints. However, she is specifically interested in (pregnant) women and children. In the coming years, Mrs. Schoenmakers expects to specialize more in this category of patients and also in functional neurology – partly a reason why she chose Chiropractic Leiden.
Mrs. Schoenmakers likes to be active in sports. In the past she mainly rode horses. Today she is often at the gym and doing functional training.
---
---
The Supporting Team
We have helpful and friendly support staff members that are there to make you feel welcome and be at your service. You can consult them about scheduling appointments, your chiropractic programme or chiropractic in general.
All team members have ample experience in health care support. They understand your needs and concerns and will assist you to gain optimum health. They are professionals with people know-how.