Jeroen Postma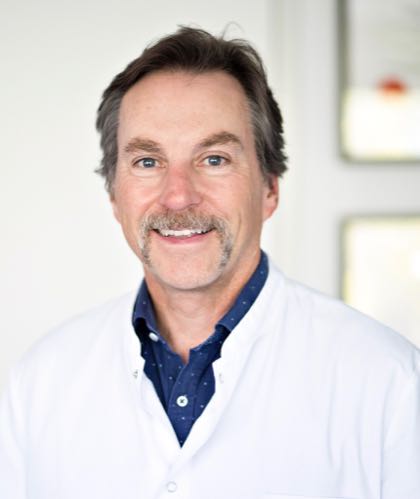 Jeroen Postma was born in England but grew up in the United States. His parents are both Dutch. He studied chiropractic at Northwestern College of Chiropractic in Minneapolis, Minnesota and received the Doctor of Chiropractic degree (DC) in 1987.
In 1988 he moved to the Netherlands to discover his roots. After working in a group practice in Heemstede for some time, he opened his own office in Leiden in September 1990.
Jeroen Postma is a Diplomate of the American Chiropractic Neurology Board (DACNB). This specialization in the field of functional neurology makes him accredited to treat various neurological disorders that are often the cause of acute and chronic health problems.
He is also a tutor and co-founder of the Brain & Neuroplasticity group, which provides post-grad courses on functional neurology. He is also past president of the Dutch chiropractic association (NCA) and a Board of Governors member at the AECC (Anglo European Chiropractic College).


---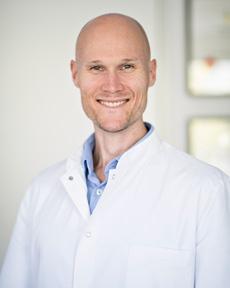 Jacques Botes
Jacques Botes moved to the Netherlands from South Africa, together with his spouse Irene.
Before moving to the Netherlands and joining Team Chiropractie Leiden, Jacques Botes worked as a chiropractor in Durban (South Africa).
Besides studing chiropractic at Durban University of Technology (DUT), Jacques Botes also studied sport sciences. He has been involved with training and coaching in different disciplines and is therefore has ample background in dealing with sport injuries.
Mr. Botes recently finalised post-graduate education in sports chiropractic.
Chiropractor Jacques Botes will see you on Mondays, Tuesdays, Thursdays and Fridays. Once a month he will also be available for you on Saturday mornings.


---
Yunju Lee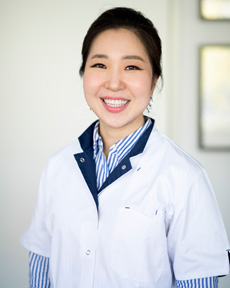 Yunju Lee was born in South Korea but lived many years in the UK before coming to the Netherlands. She studied at the Anglo European College of Chiropractic (AECC) in Bournemouth, and later worked in Leicester.
Miss Lee spent a lot of time in the Netherlands in the past. She fell in love with the country and a while ago she decided this is where she wanted to live.
Miss Lee's specific interest goes to (pregnant) women, babies and children.
Appointments can be booked with miss Yunju Lee on Wednesdays, Fridays and Saturdays.





---
Annefloor Broekhuijsen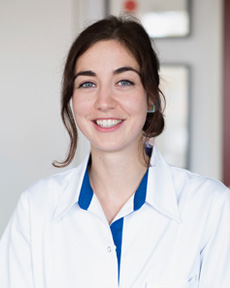 After Annefloor Broekhuijsen graduated as a People's Therapist, she already knew that she wanted to specialize further. Jeroen Postma encouraged her to study chiropractic. She went to England for a master's degree in chiropractic and graduated from the Anglo European College of Chiropractic (AECC) in Bournemouth.
Annefloor Broekhuijsen join our team to add a smart mix of experience and young talent.










---
The Supporting Team
We have helpful and friendly support staff members that are there to make you feel welcome and be at your service. You can consult them about scheduling appointments, your chiropractic programme or chiropractic in general.
All team members have ample experience in health care support. They understand your needs and concerns and will assist you to gain optimum health. They are professionals with people know-how.